Conflict Education in South-East Asia & Nepal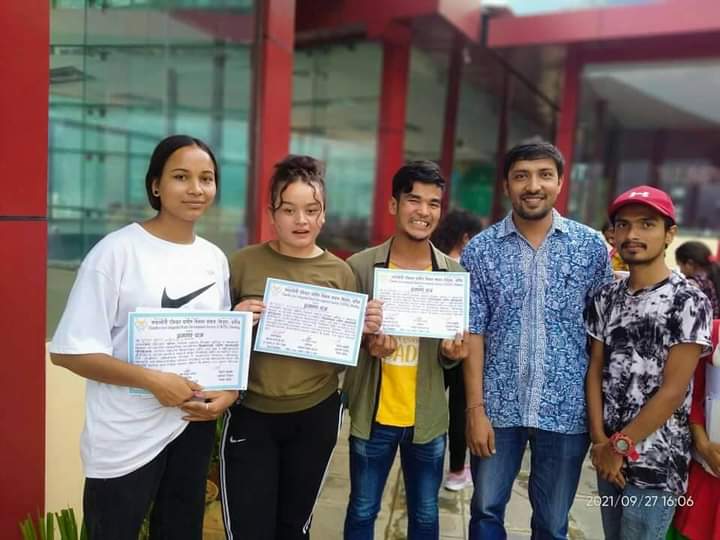 Imagine a world where children are denied the right to read and learn. A world where they are left vulnerable to misinformation and manipulation. This is the reality for more than half of the children aged 5-16 in rural Himalayan villages.
In a place where ongoing tensions threaten peace, education is the key to breaking the cycle of violence. But without access to quality education, these children are at risk of being brainwashed by forces that incite conflict. Youths from Asia are migrating to Europe or gulf countries to work unskilled, difficult jobs and leaving their home because they believe they have no other options.
Over the past few years, the Atrium Society has worked with Rajib Timalsina who is a professor of Peace Education at Tribhuvan University in Nepal and leader of the Asia-Pacific Region at the International Peace Research Association.
This young man is extremely dedicated to peace education and helping adults and children live free of psychological and physical conflict.
Rajib teaches and travels extensively throughout Asia, bringing the Atrium Society's BioCognetic peace education to the most vulnerable and in-need, such as: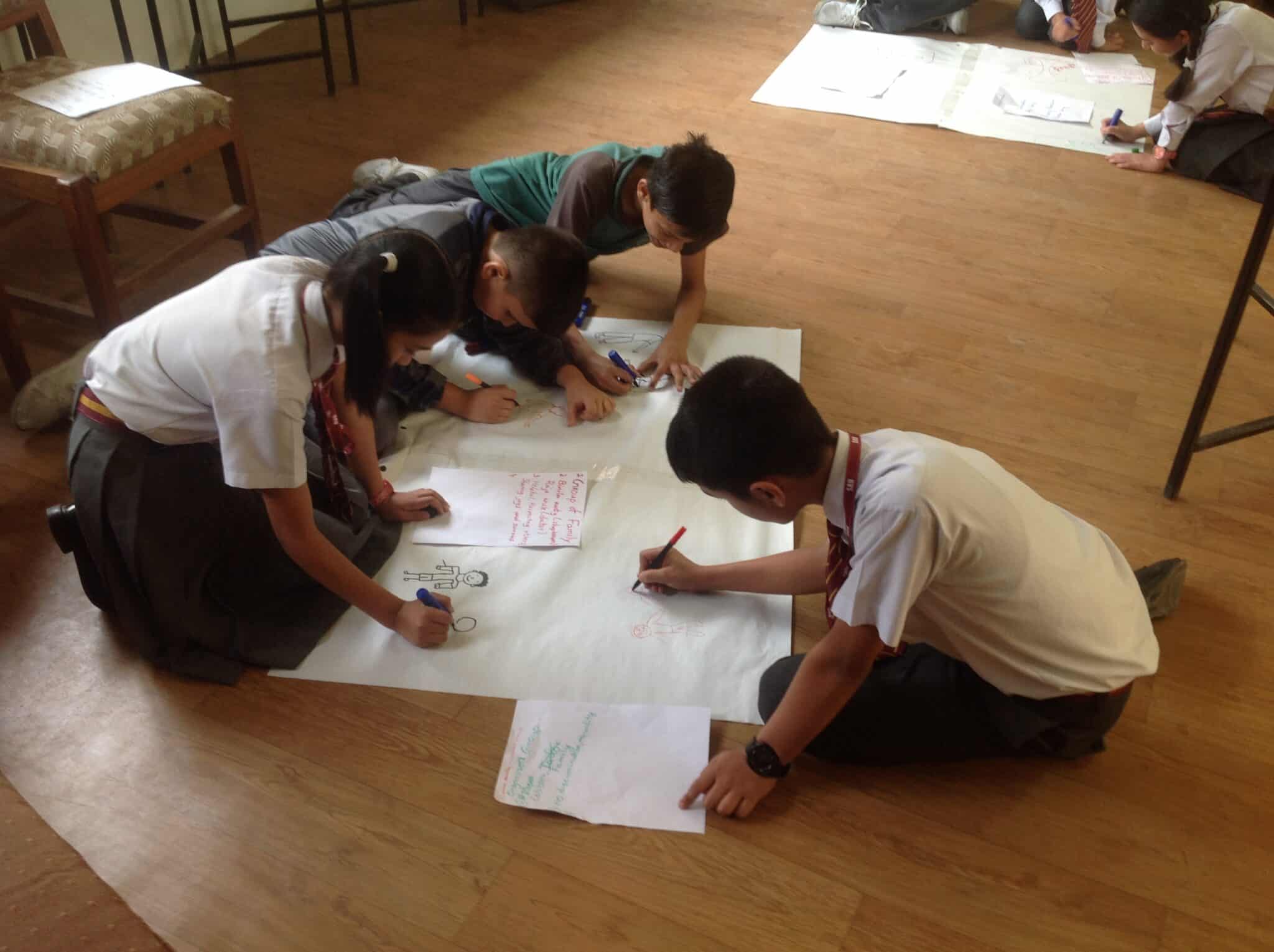 Rural Himalayan villages in Nepal
Over 80% of Nepal is mountainous which makes travel very difficult; many of these rural villages are inaccessible by road. They don't have proper internet and many people are illiterate due to their isolation.
More than half the children can't read which makes it easier for them to be manipulated.
Classrooms are often run through violence, humiliation, and punishment. Rajib works with teachers to create peaceful, dignified classrooms where children can take part in BioCognetic peace education.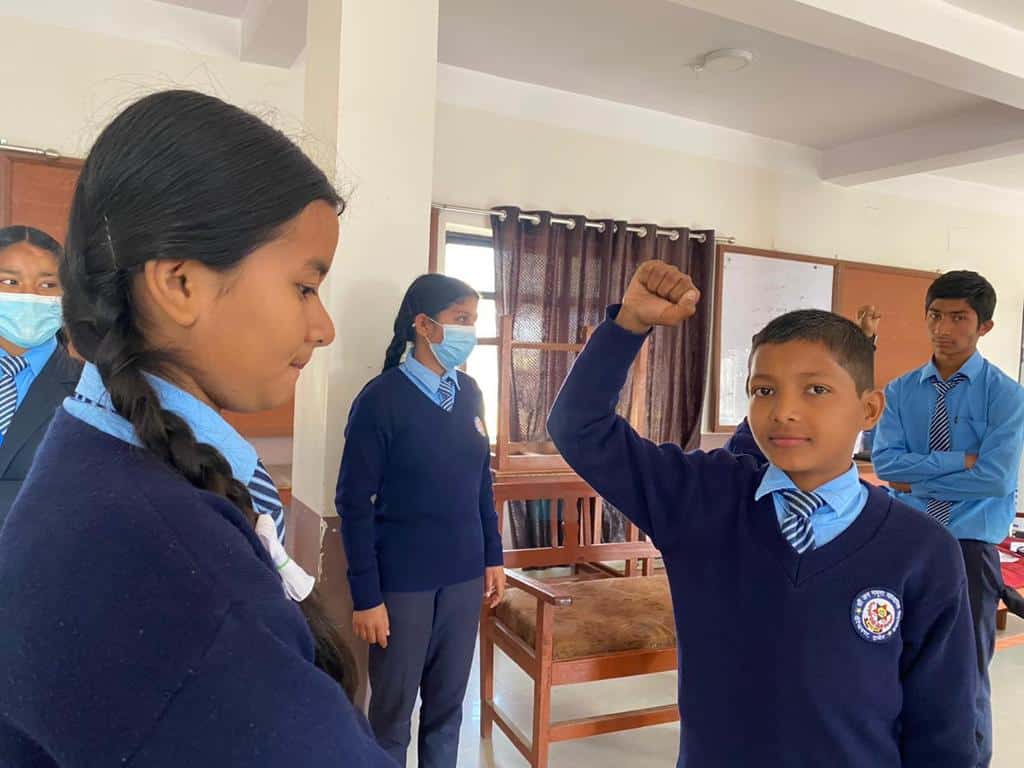 Armed conflict-ridden areas such as Sri Lanka and northern India
Thousands of young people are armed and have been militarily trained for decades.
Rajib travels to and works with local universities and organizations to provide BioCognetic peace education through Atrium Society resources, dialog, and bringing people together.
This education helps them understand and process the horrors they've experienced, as well as move forward with healthy, non-violent resolution options and heal.
Young women and "untouchables" throughout Nepal and Asia
These areas are very patriarchal and it can be dangerous to address systemic gender and caste issues directly; young women are suffering and desperately want to leave Nepal because they believe they don't have a future in their country.
Rajib works to empower young women and untouchables through peace and psychological conditioning education, advocacy, and supportive programs with the assistance of Atrium Society's programs.
We're raising funds so he can continue to spread vitally important education and resources in Nepal and abroad!
Your donation will go directly towards two projects that the Atrium Society in partnership with Rajib are working on:
Translating Atrium Resources
Making Atrium Society BioCognetic peace education resources accessible by translating them into Nepali, Tamil, and Maithili, printing them, and bringing them to people in need. We estimate this will cost $10-12,000.
Teaching Seminars

Bringing teachers from surrounding countries (including India, Pakistan, Sri Lanka, Bangladesh, and Myanmar) to Nepal for training seminars so they can teach BioCognetic peace education upon returning home. Regional movement between these countries is quite restricted which is why the seminars will be held in Nepal where they can all safely attend.
It costs ~$2,000 to bring one teacher to the seminar due to travel costs, visa requirements, accommodations, food, and logistical expenses for 7 days. The more we're able to raise, the more teachers will be able to attend these life-saving seminars!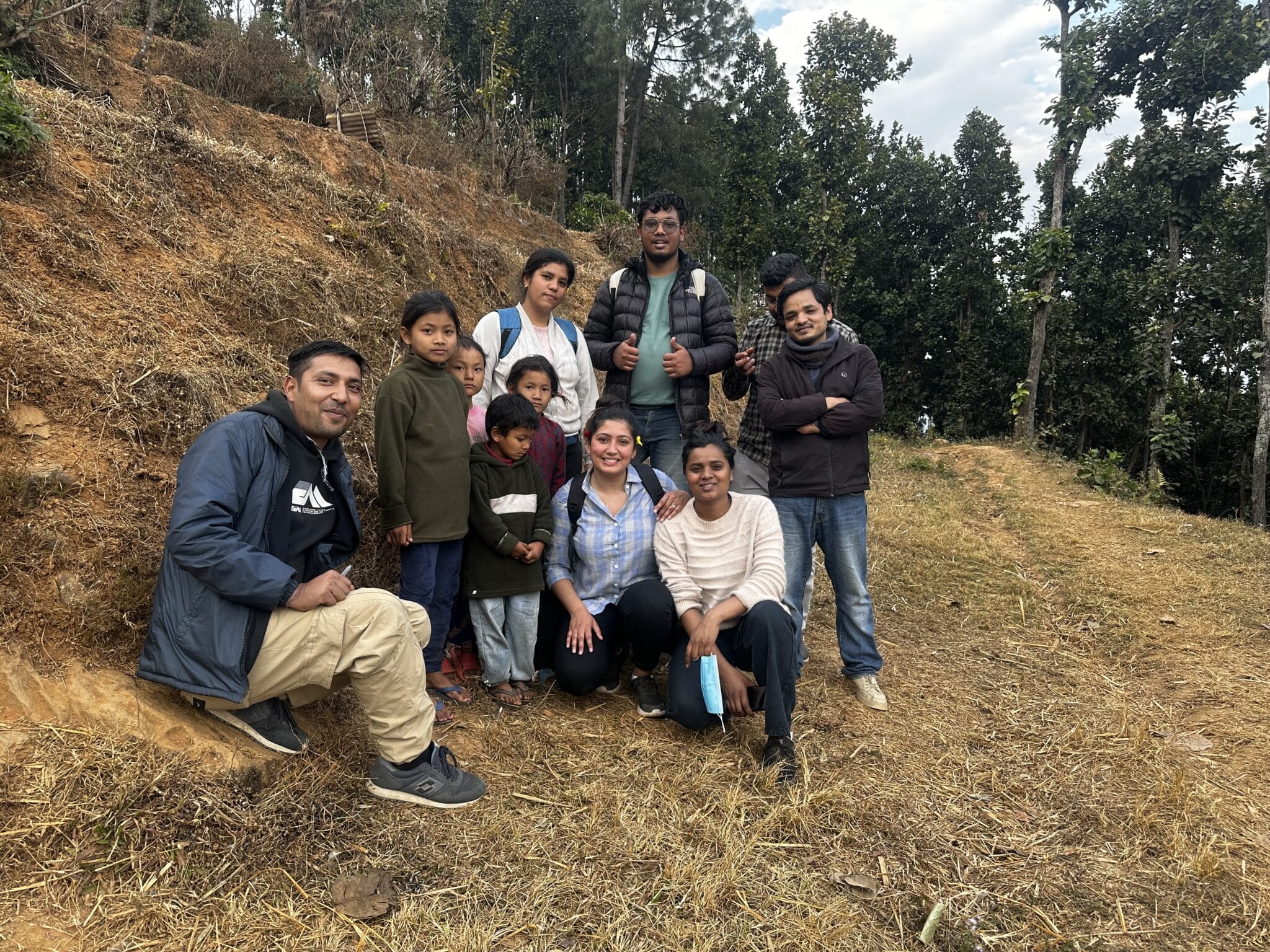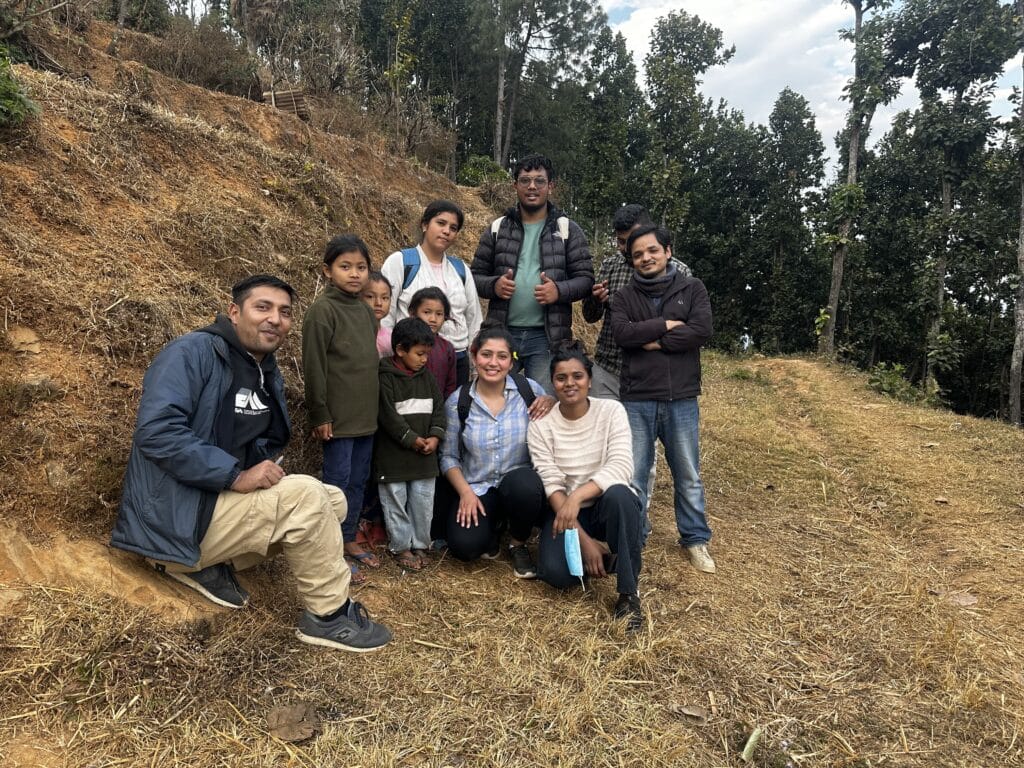 Please donate to this life-changing education so that it can be continued to shared— your donation will literally save lives!
Your donation means so much and if you want to get involved further, please contact us at the Atrium Society! We work with people all over the world to overcome conflict peacefully.